We are Devoted
To Crafting Moments
That Transcend
 
and Hold the power
to evoke lasting memories.
In every technique
and ingredient
we honor the past
and contribute to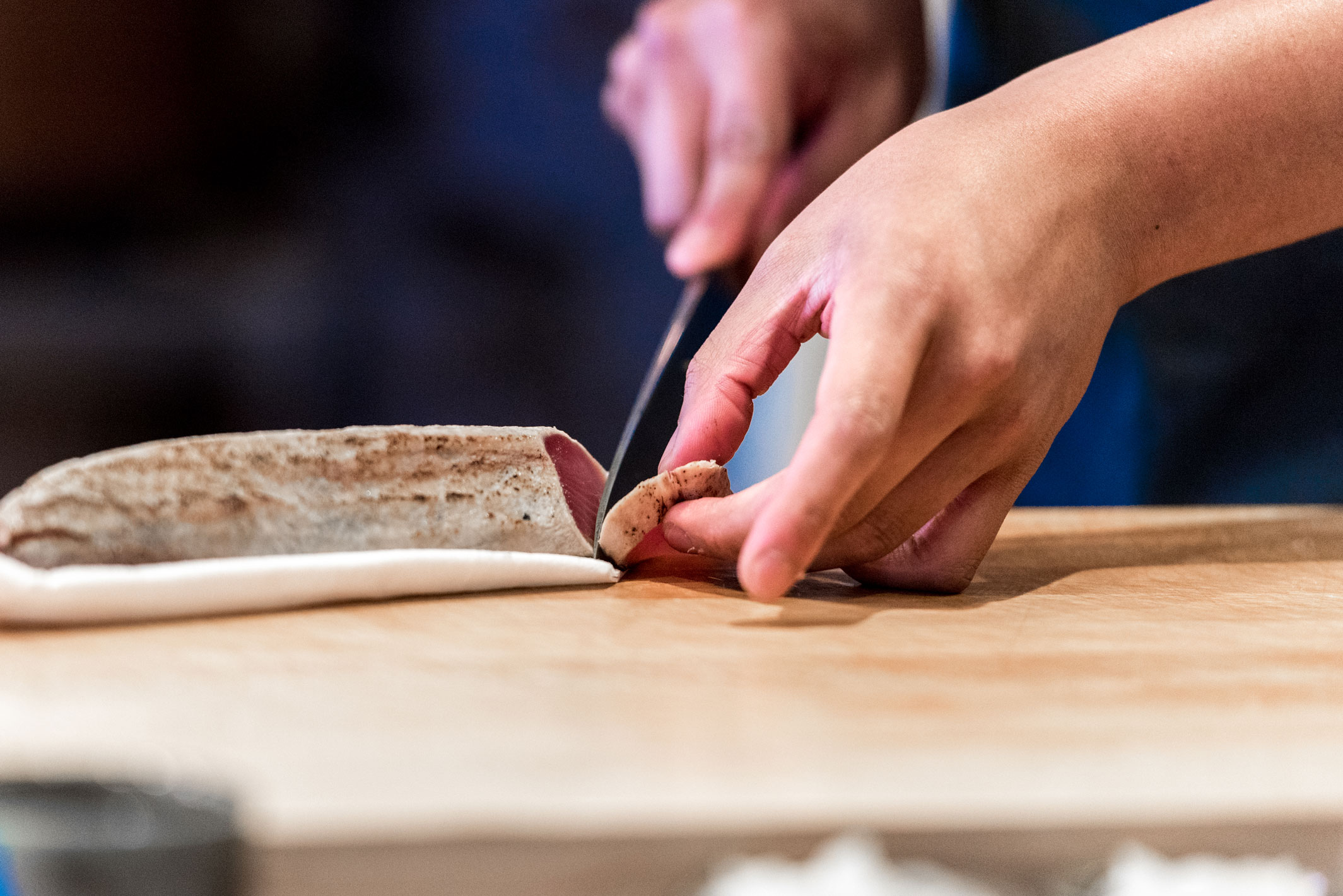 the evolution of a sacred tradition.
One chef and four guests,
forge a bond and experience
THE intimate connection BETWEEN EARTH AND sea.
Chefs
Our omakase experience is a unique marriage of passion, technique, and camaraderie. Our talented chefs have a passion for people and sharing the intricacies of our craft in a setting that is both relaxed and personal.
EXECUTIVE chef Geoffrey lee
"I've never been one to chase awards, my love for omakase comes from a passion for crafting intimate moments where people can experience an evolution in tradition in every bite."
CHEF PAUL LUONG
"Many omakase places can be intimidating and stiff. I want each dinner to be relaxed and fun like Chef's table."
Chef DANIEL REALAND
"I try to have guests walk away with special moments they want to tell their friends about."
CHEF roger Newcomb
"It's all about the experience, I love connecting with the guests and sharing the story behind each dish."